Ok, so i have found a set of links for episodes 1, 2, 4, 5, 7 & 8. .

Sorry, guys. My hard drive was stolen a few months ago and I haven't yet found any copies on the random disks I have scattered around the house. YET. When I do, I will repost with all fresh links at MegaUpload and Fileserve, as I don't use Rapidshare anymore :S
 For some reason, the rar files for 3 & 6 are unopenable. (If someone wants to attempt cracking them and leave a comment with what the password was, then PLEASE do so! THANKS) These links are for Megaupload, but if anyone wants Rapidshare links, i can provide those, by uploading to my own account for you.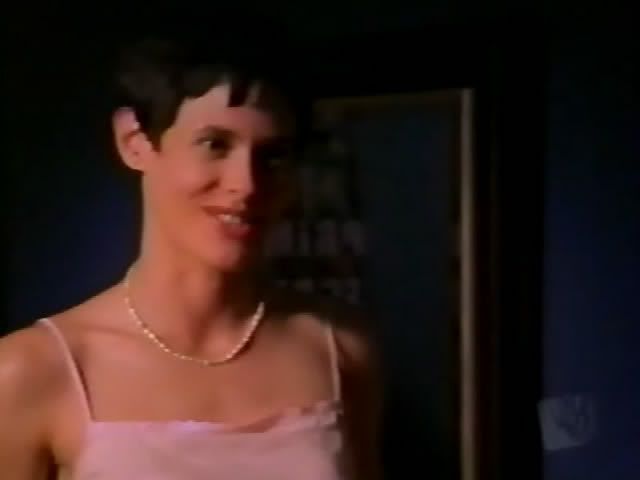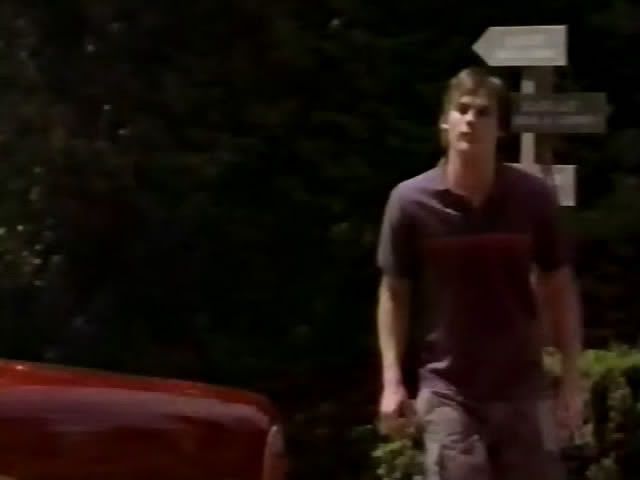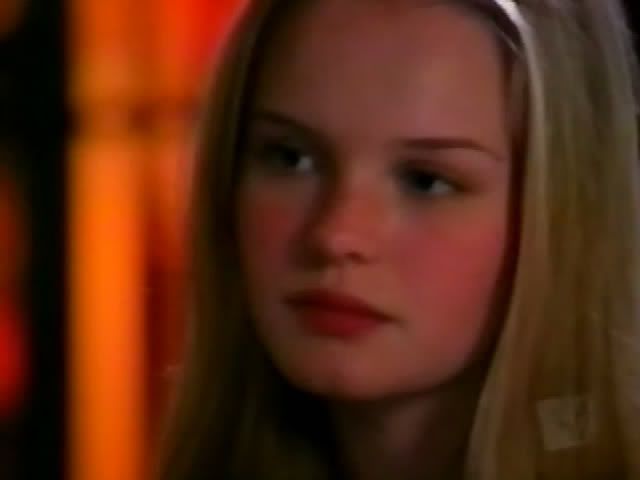 This is a screencap of the quality of what we can currently get our hands on: The images are shrunk for posting reasons, but the actual video is larger in reality and ARE NOT OUT OF SYNC! WOOHOO!!!

MEGAUPLOAD LINKS